THIS WEBSITE IS FOR HISTORIC INTEREST ONLY.
"THE SPARES GROUP" NO LONGER SUPPLY PARTS FOR ANY VEHICLES.
However . . .
"IAN HARRIS MORRIS SPARES" may be able to help you from their own stock.
Email: IAN HARRIS MORRIS SPARES
Phone: 0044 (0) 1462 659969 (9am-4pm Monday to Friday)

THE SPARES GROUP,

P O Box 38032,

London,

SW19 4YB

ENGLAND

PRICE:

POSTAGE:

UK £0.97

EUROPE £1.75

NON EEC £3.75
GETTING STARTED:
THE CD-ROM REQUIRES ADOBE ACROBAT READER TO BE INSTALLED FIRST.

ADOBE ACROBAT READER software is included with the CD-ROM
---
TO RUN THE SPARES GROUP PARTS CD: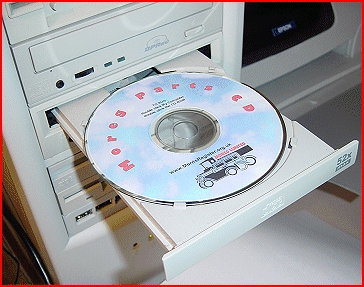 It should now automatically run.

Adobe Acrobat Reader will be opened and the Spares Catalogue front page displayed.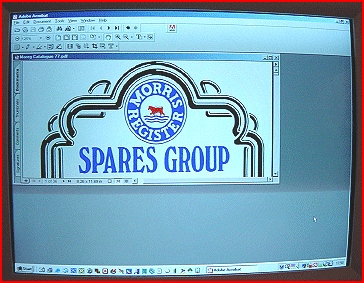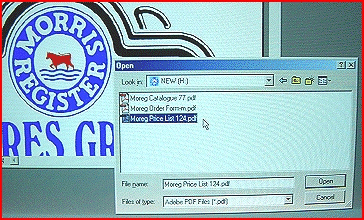 Look in My Computer for the CD-ROM Drive (The icon will show the Spares Group Logo)

Left double click on this and you will see the Price List and Order Form listed.

Left Double click on the Price list and it will load and be displayed.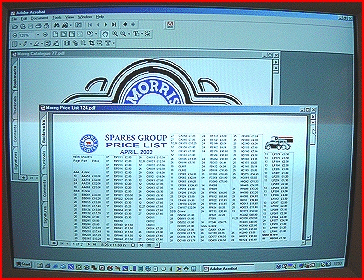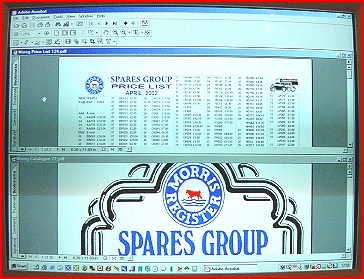 TO FIND A PART BY PART NUMBER:
Click on either the Catalogue or the Price List windows.

Use "Ctrl+F", and the Find window will be displayed.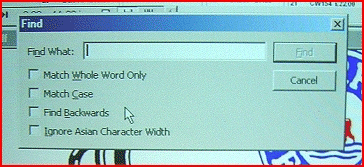 Type in the part number or a brief description.

Click on Find or press "Enter" to start the search.
TO FIND A PRICE BY PART NUMBER: